PSAC strives to be an important member of our local community. The Long Beach Peninsula population is approximately 65% seniors. Keeping things moving at PSAC takes a lot of work. We are fortunate to have an amazing team of dedicated volunteers.
The Peninsula Senior Activity Center is centrally located on the Long Beach Peninsula on Washington State's southwest coast.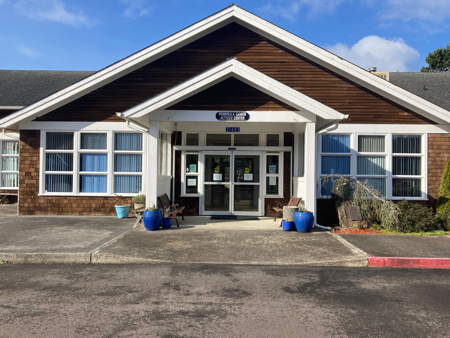 Join PSAC:
Annual Membership Dues are $20/year. To Join or Renew, please print the form, fill it out and bring or mail it to PSAC with remittance.
PSAC Officers:
President – John Vale
Vice-President – Irene Stewart
Secretary – Billie Warrick
Treasurer – Billie Warrick
Board Members:
Ann Denning
Debbie Mansell
Wes Moehnke
Marta Towne
Staff:
Office Supervisor – Fred Carter
Facebook – Robyn West
PSAC Gazette Editor – Billie Warrick