Thank you for your donation to the Peninsula Senior Activity Center.
Activities, whether it be a good card game, exercise class, a meal with friends, meeting new friends, a fun outing or volunteering has proven to be very beneficial to seniors, both physically and mentally. Our mission is to work toward the enhancement of the social, intellectual, physical and mental health and well-being of the citizens of the Long Beach Peninsula and South Pacific County over the age of fifty (50).
Statistics also show how much the Senior population on the Long Beach Peninsula will grow in the coming years. Your donation will help PSAC move forward along with the population growth and provide even more activities and services for Seniors.
Again, thank you very much for your donation.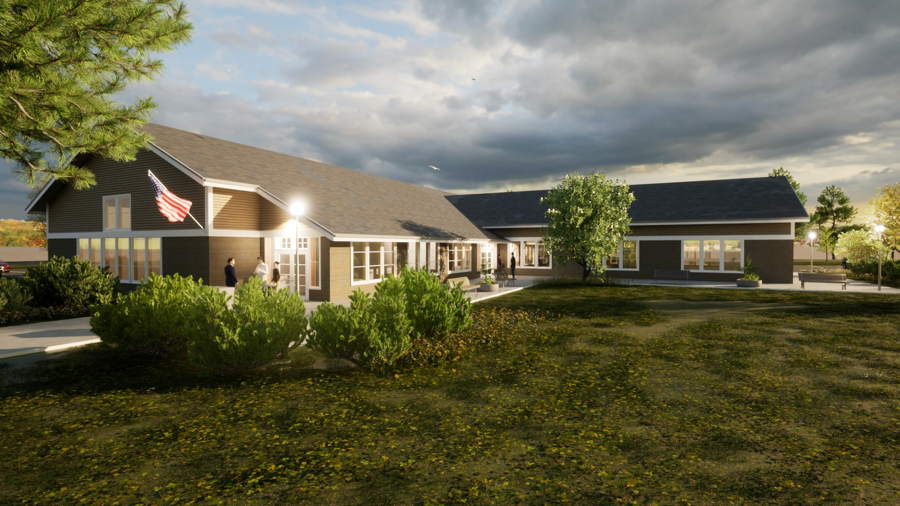 Rendering of addition to the current building.